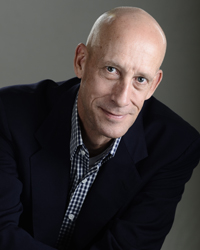 Infinite Possibilities The Art of Living Your Dreams
Mike Dooley
Infinite Possibilities is the masterwork from teacher, author, and featured speaker Mike Dooley. As the next step beyond his immensely popular Notes from the Universe trilogy, and his follow up, Choose them Wisely, this book contains even more enriching wisdom for living an abundant, joyous life.
Mike Dooley knows that we create our own reality, our own fate, and our own luck. Were beings filled with infinite possibilityjust ready to explore how powerful we truly are. Manifesting the magnificence of our dreams isnt about hard work, but rather about belief and expectation. These principles transcend belief, realizing the truth about our human nature.
Your dreams are not accidental, nor inconsequential. And if someone were tell the truth about life, reality, and the powers we all possessed, would it be recognized Our lives are full of adventuresand not exactly the sky-diving, mountain-climbing varietybut something better. Readers will laugh, applaud, and be inspired by Mike Dooleys wit and wisdom.