The New Mainstream in Radio!
Our Vision
Our vision is to set the standard for a new and fresh kind of Talk Radio, creating conversations that are transforming the spiritual world within, one listener at a time! Our desire for our listeners is to gain guidance and insight for greater inner wisdom through our amazing world-renowned psychic hosts and guests.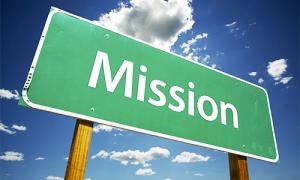 Our Mission
Our mission is to broadcast a distinctive blend of live Talk Radio genres that include interviews with a mix of uplifting and intelligent news plus educational and practical information. Believers and nonbelievers are all invited to benefit from the incredible advice and guidance provided by our hosts and guests in the psychic genre of spirituality.